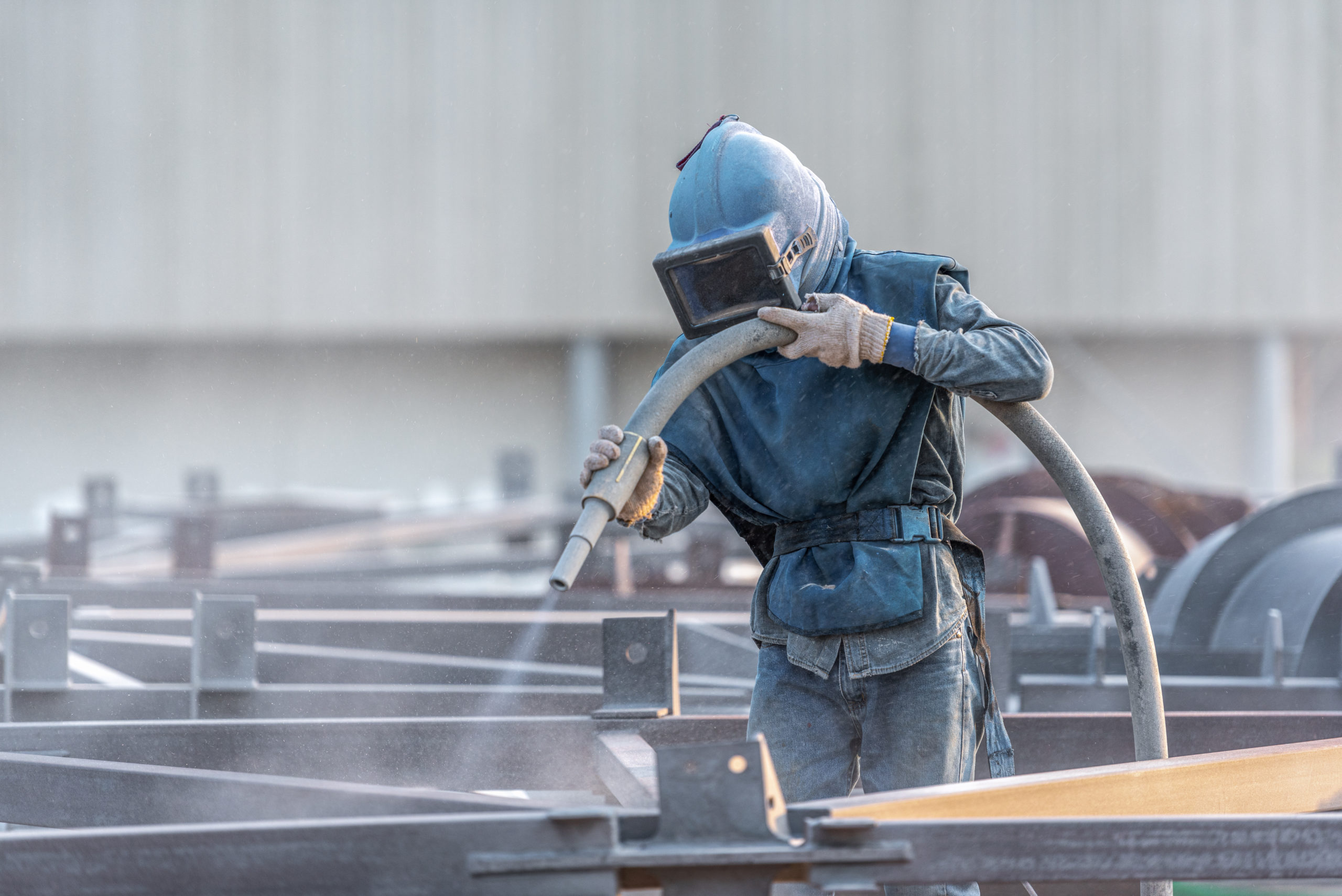 Coating solutions for commercial, industrial, and agricultural applications.
Learn about your coating options: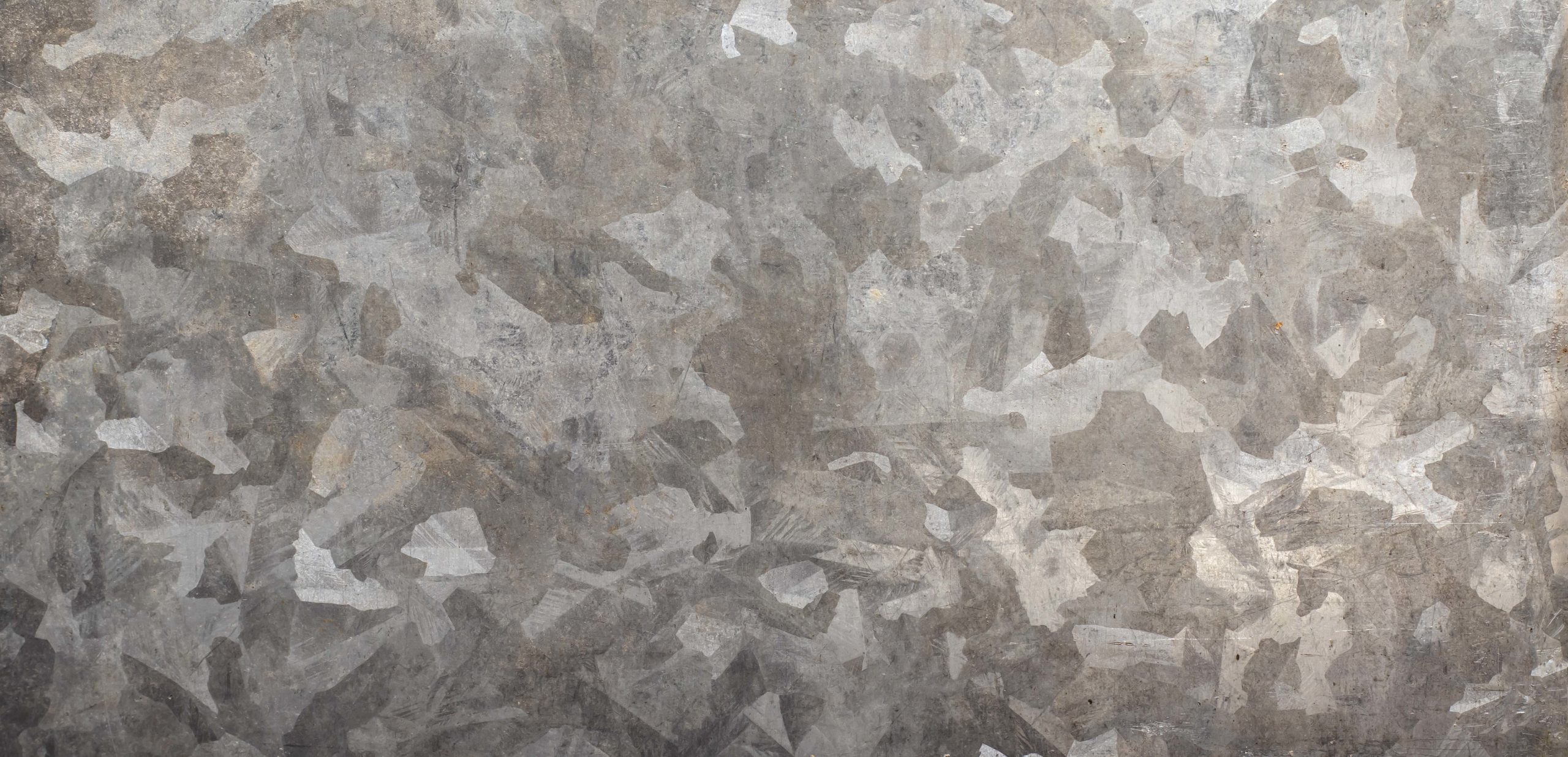 You need coating solutions.
We've got you covered.
We are the only shop in Manitoba that provides galvanizing, sandblasting, painting, and powder coating in a single location. This means you only have to haul your material once.
Our state-of-the-art facility is able to handle materials up to 65 feet long and our processes are environmentally sustainable and quality assured.
Here's how easy it is to work with us: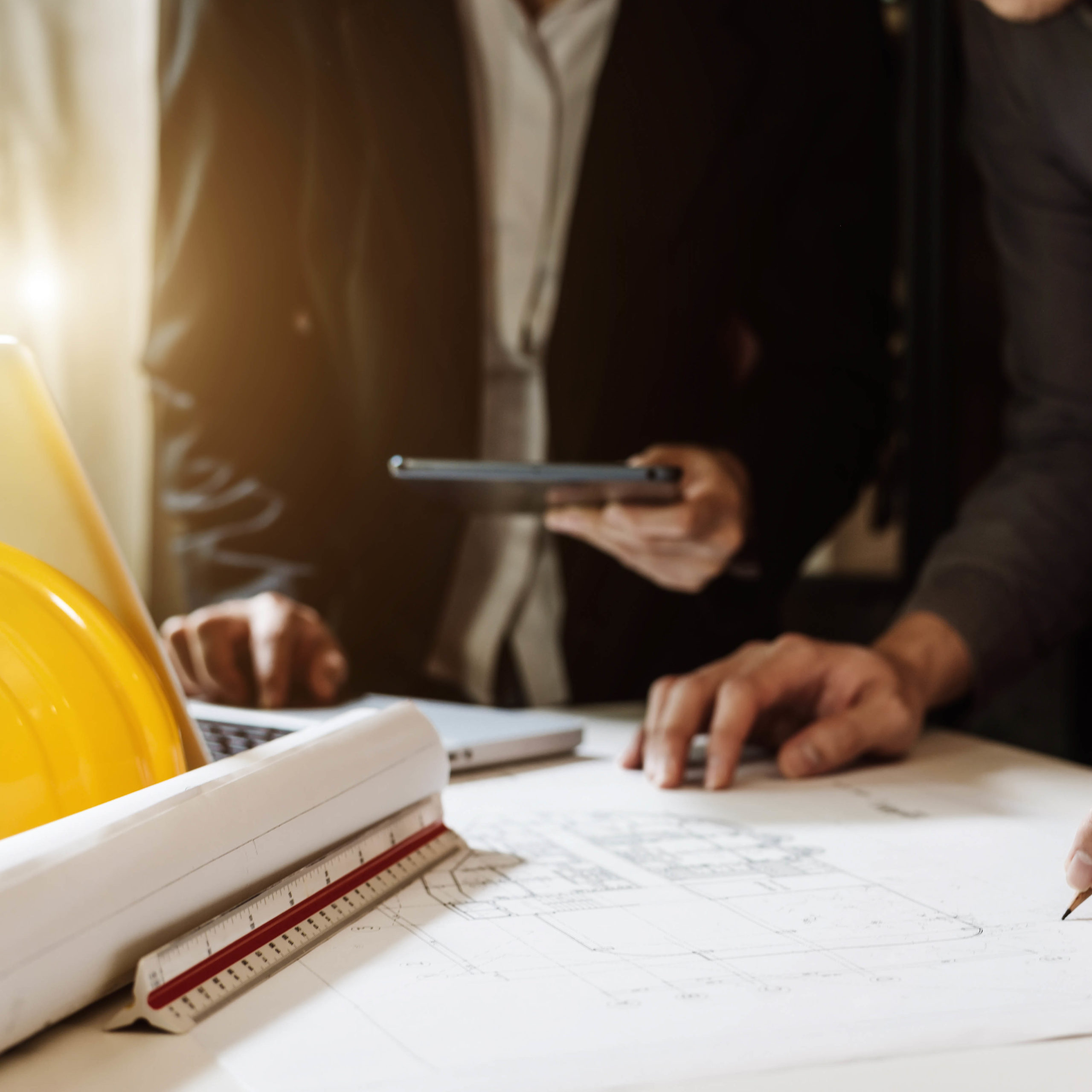 STEP 1
We provide a quote.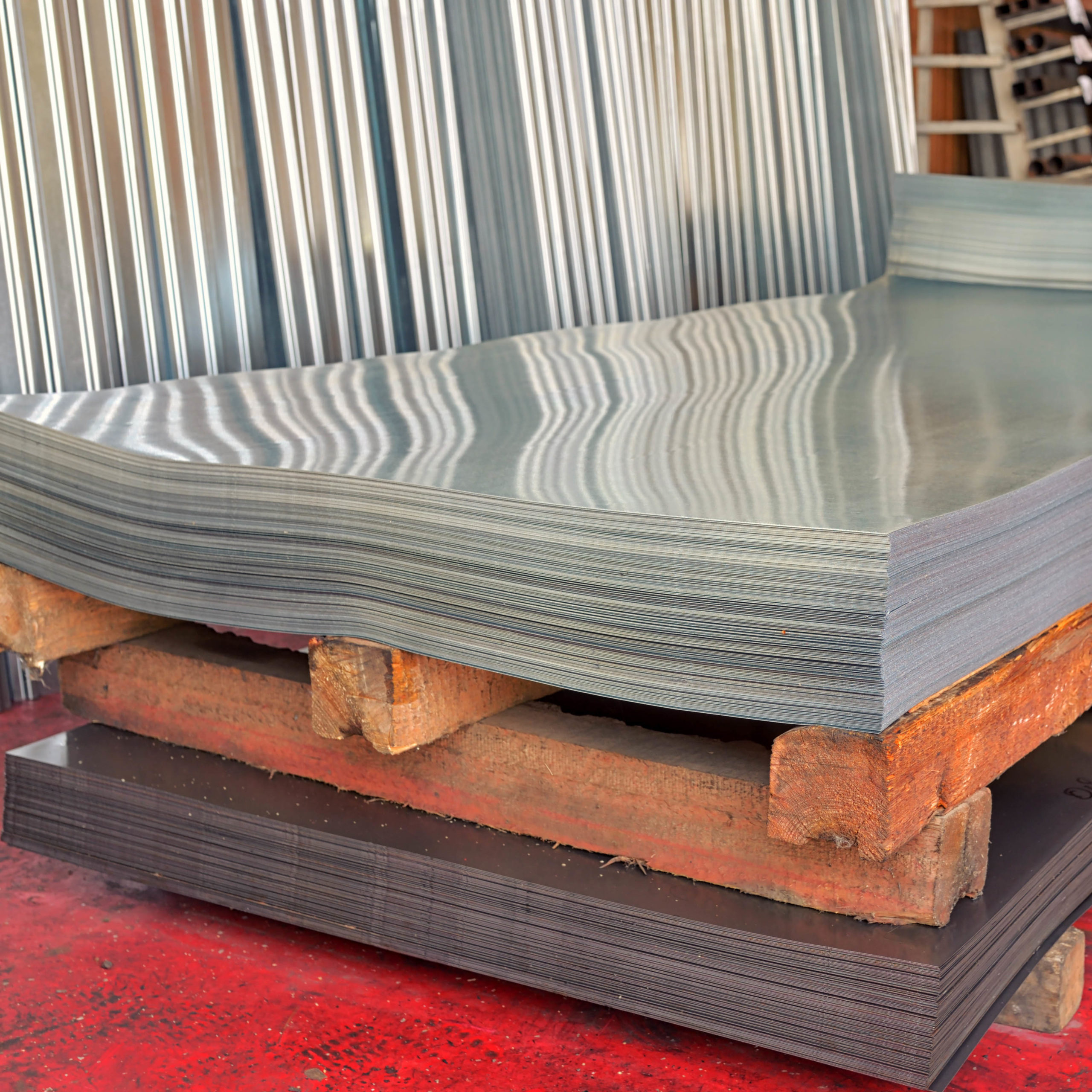 STEP 2
You drop off your material.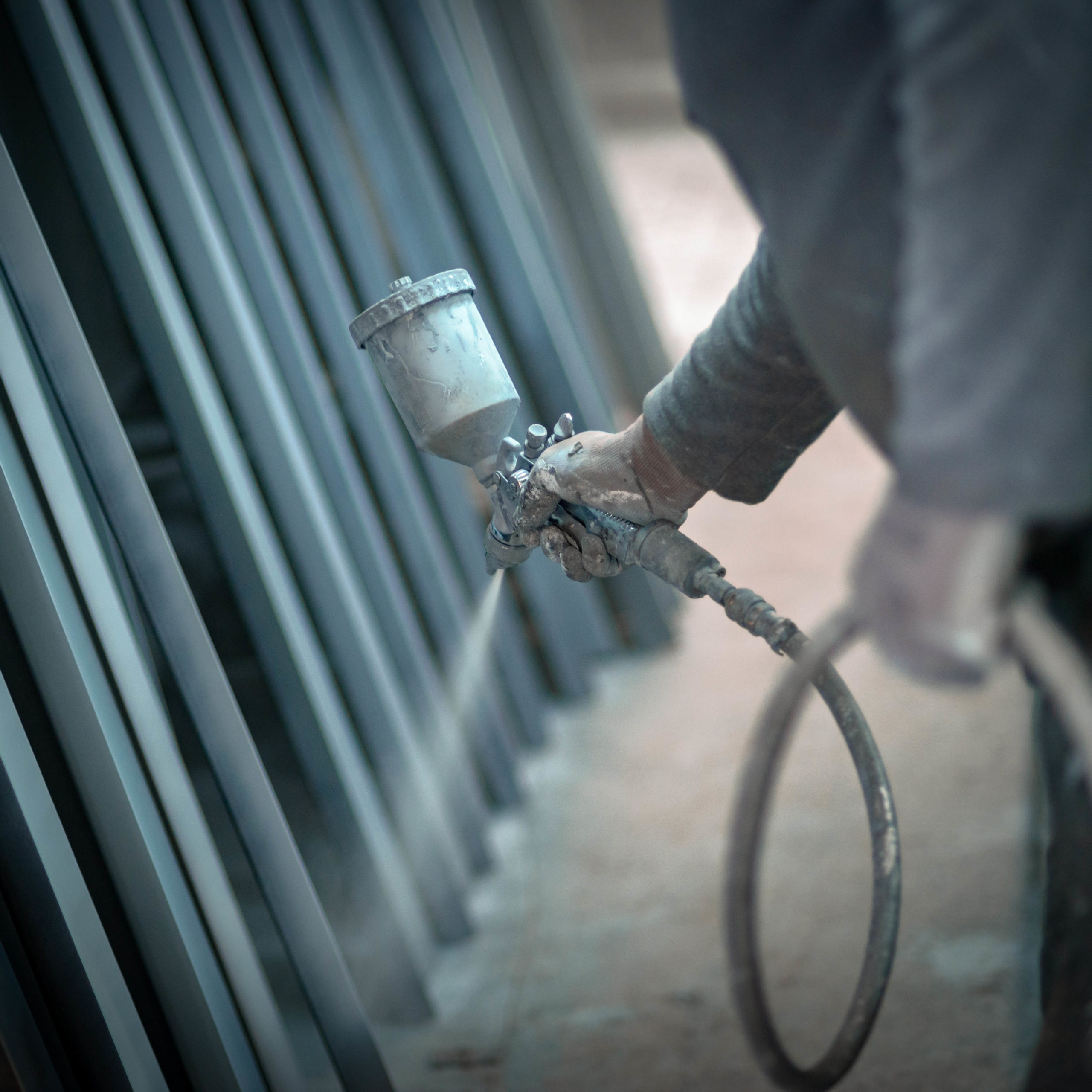 STEP 3
We galvanize, powder coat, or paint it.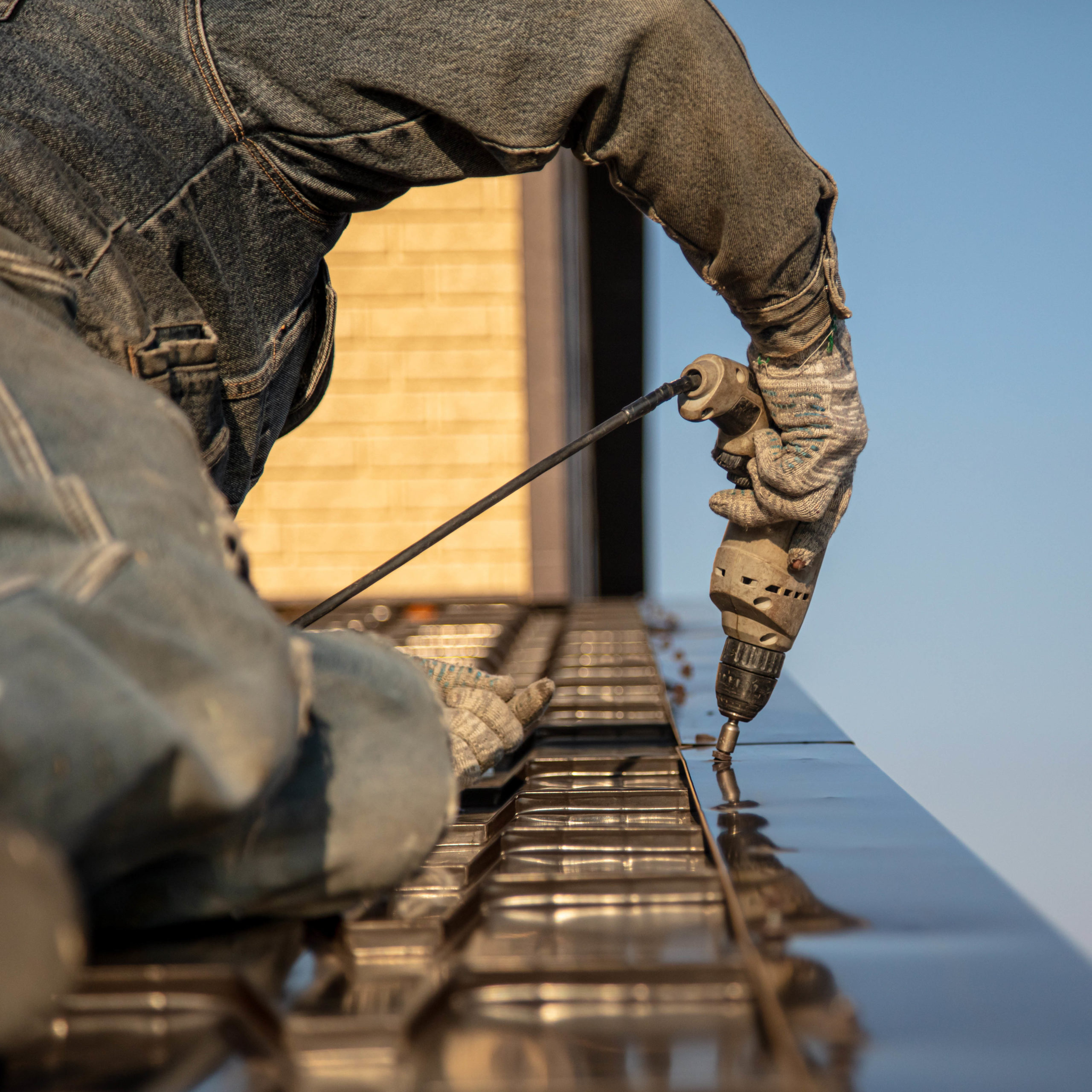 STEP 4
You put it to work.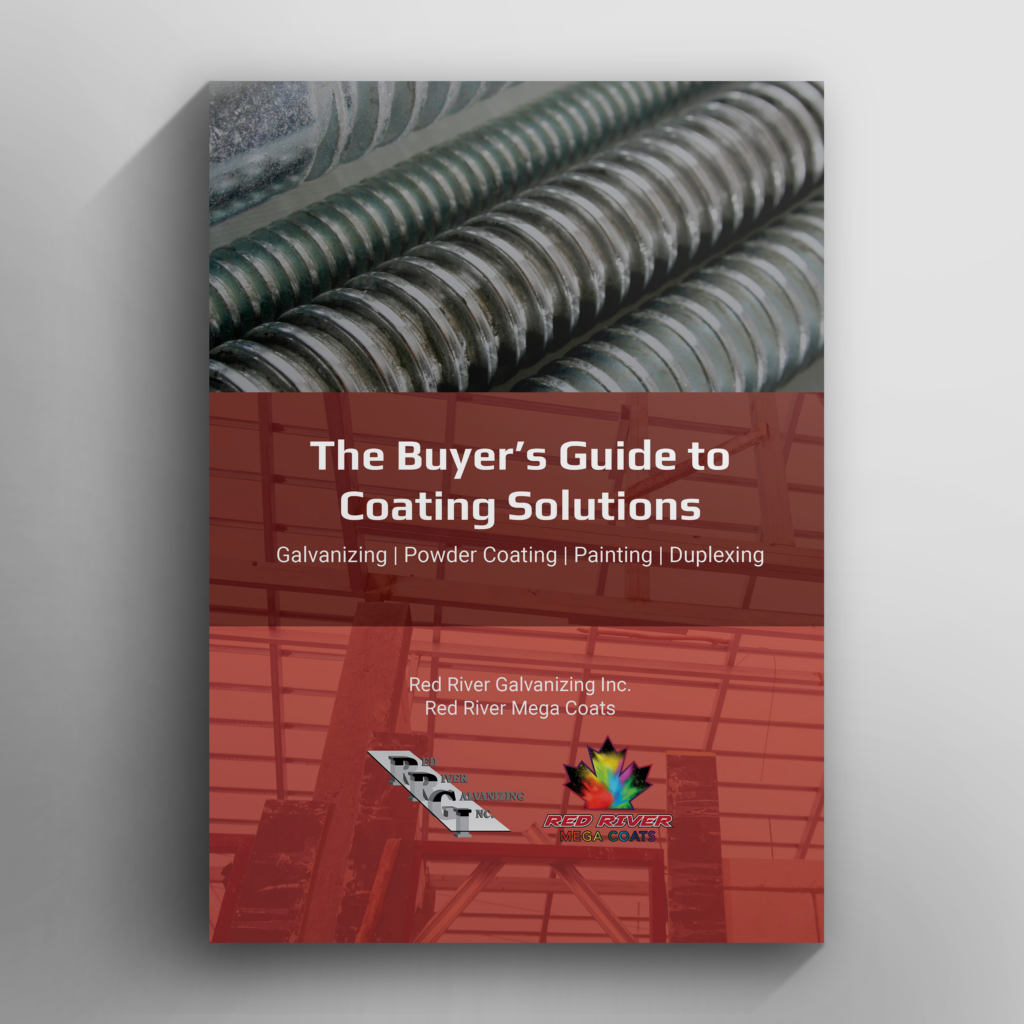 Ready to dig into the details? Download our free Buyer's Guide to Coating Solutions for comparison charts and process overviews
*Your email address will be added to our mailing list. We take your privacy seriously and will not sell your data. You can unsubscribe at any time.