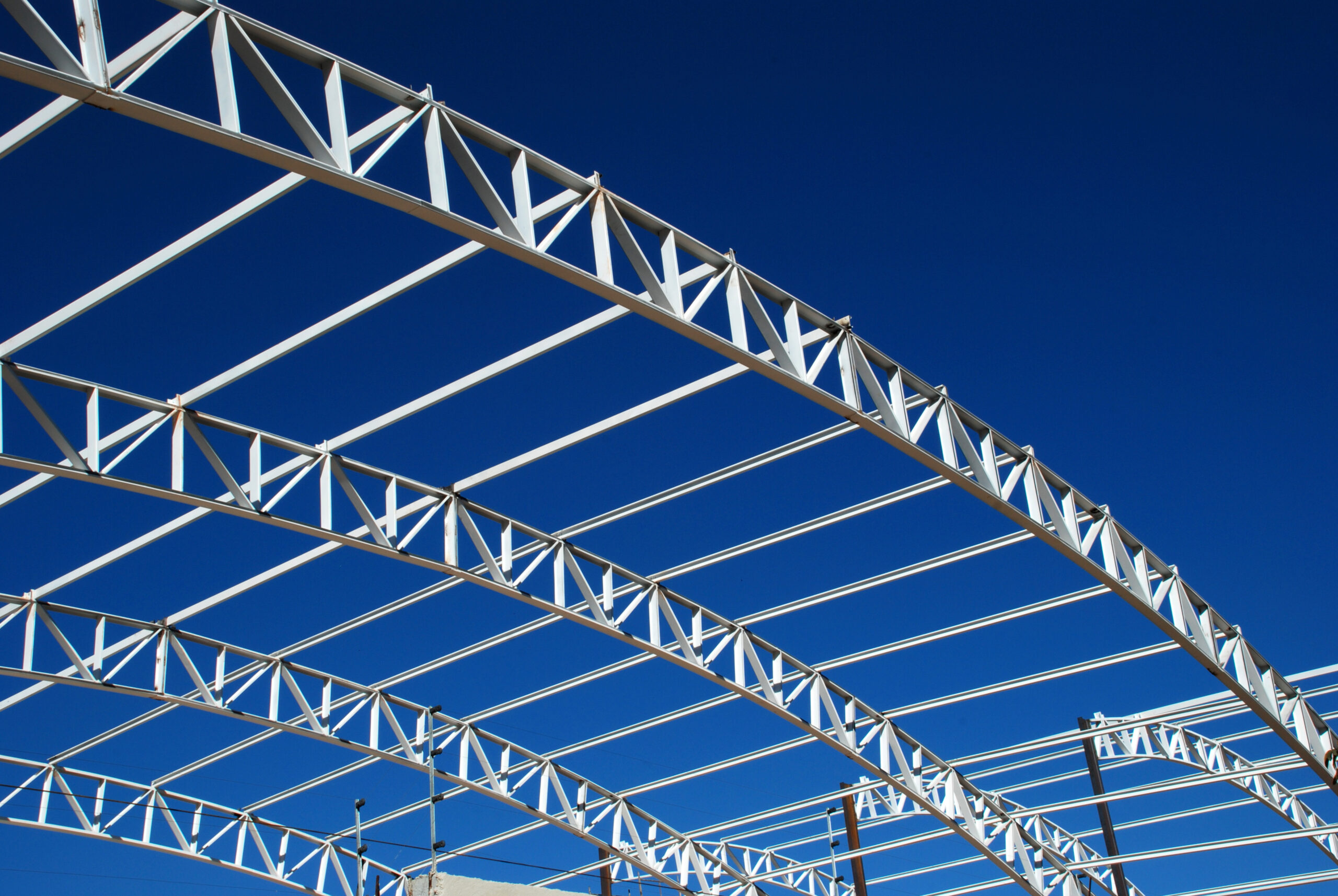 About Us
Located in Winnipeg Manitoba, Red River Galvanizing Inc. has been providing quality galvanizing services to local and international clients since 2003.
In 2022 we opened our Mega Coats powder coating and painting facility to help our customers fulfill all their coating needs in one location.
Quality Assurance
All our products meet the requirements of ASTM A123 and CSA G164. From receiving to shipping, all material is tagged and tracked through the entire process. All sharp edges or other extra metal are ground down to a finish. Materials that are to be bundled are accounted for before being packed together for transport. We perform thorough inspections of galvanized material including visual inspection and electromagnetic induction testing.
Sustainability Commitment
We are a 100% lead-free plant. We have a state-of-the-art acid recovery system in place which enables us to reuse the acid in the pickling process and make use of the waste iron left from the galvanizing process. Any zinc that splashes out of the kettle is swept up and reused. Our method ensures fewer natural resources are consumed, fewer emissions are put out, and less money is spent over the life of a project. Galvanizing is a maintenance-free corrosion protection method, so there are no additional materials or consumption required to re-coat galvanized steel.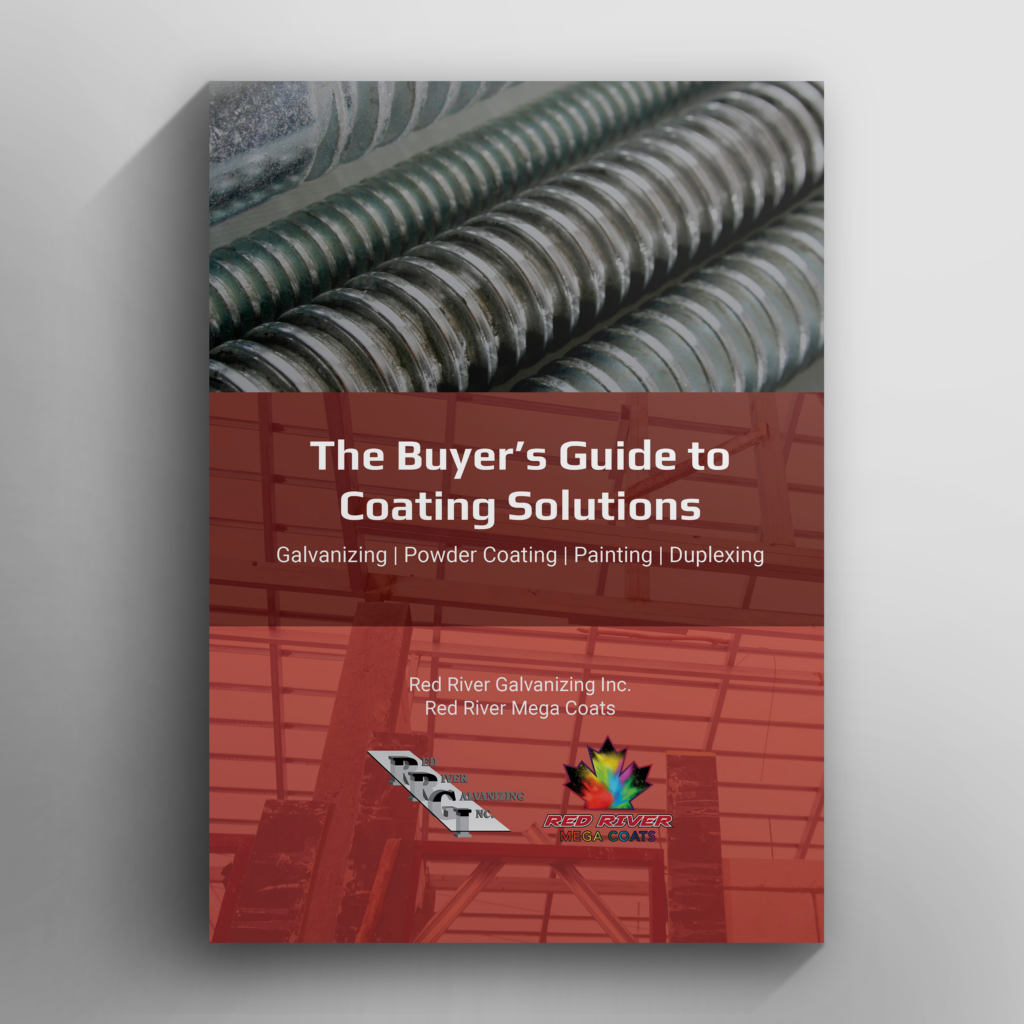 Ready to dig into the details? Download our free Buyer's Guide to Coating Solutions for comparison charts and process overviews
*Your email address will be added to our mailing list. We take your privacy seriously and will not sell your data. You can unsubscribe at any time.