Painting
Smooth finish. Precise colour. Reliable coverage.
Painting protects wood, metal and plastic from: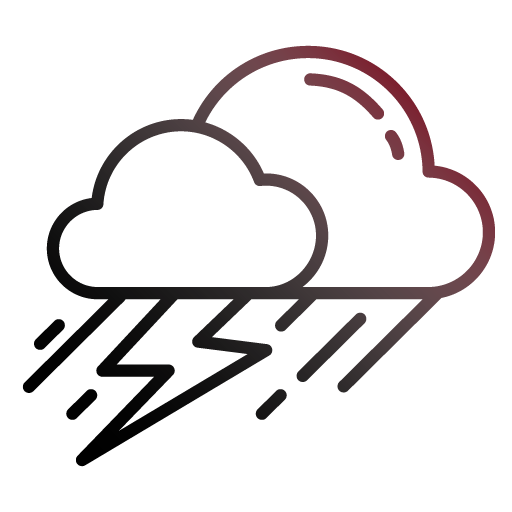 Weather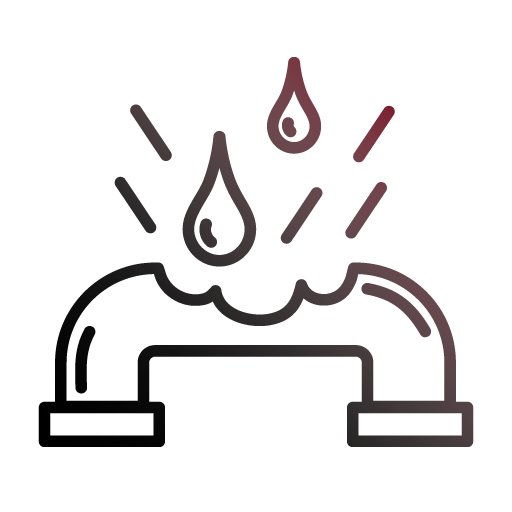 Corrosion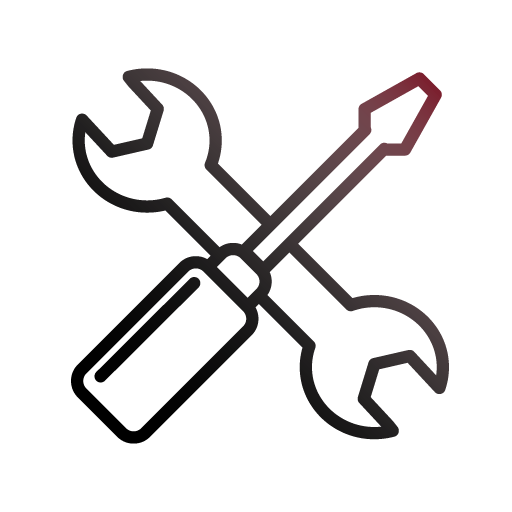 Wear & Tear
Conventional painting is the best option for projects that require a thin or high gloss finish.
Conventional painting offers extremely precise colour matching and a wide variety of colour options for coating wood, metal, plastic, and many other materials.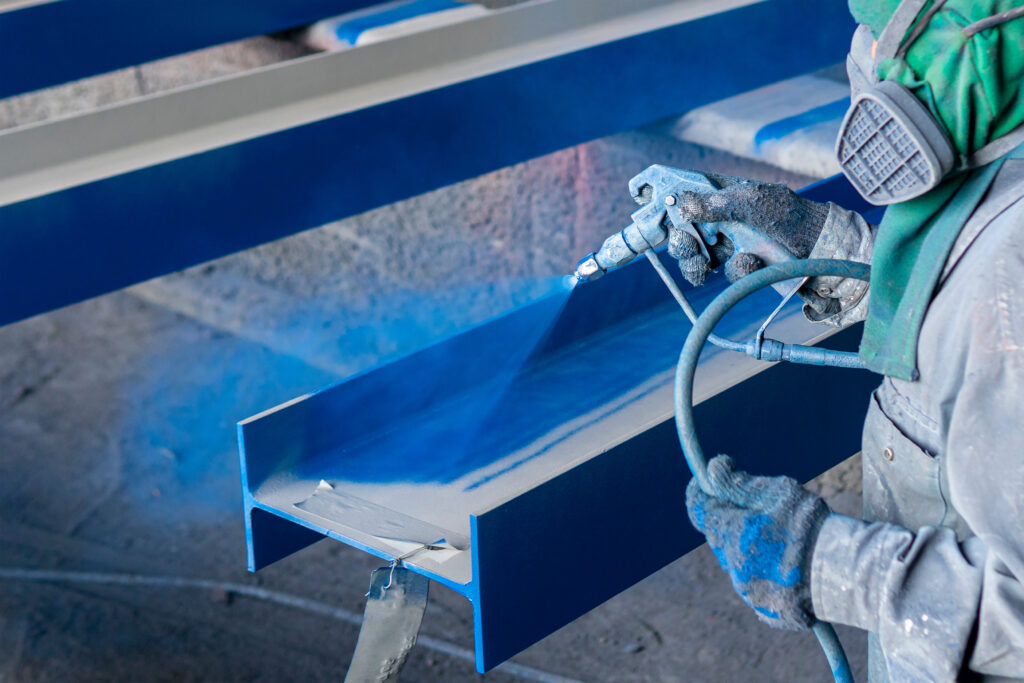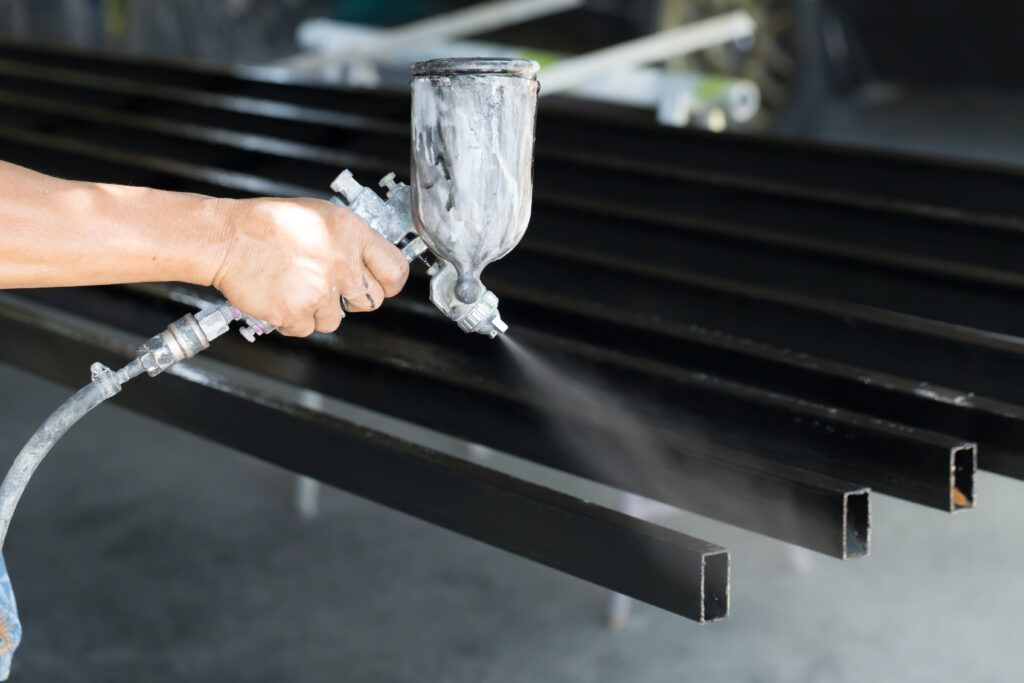 At Red River Mega Coats, our painting booth has a state-of-the-art cross-draft exhaust chamber to eliminate dust and enhance air circulation, producing a superior end result for our customers.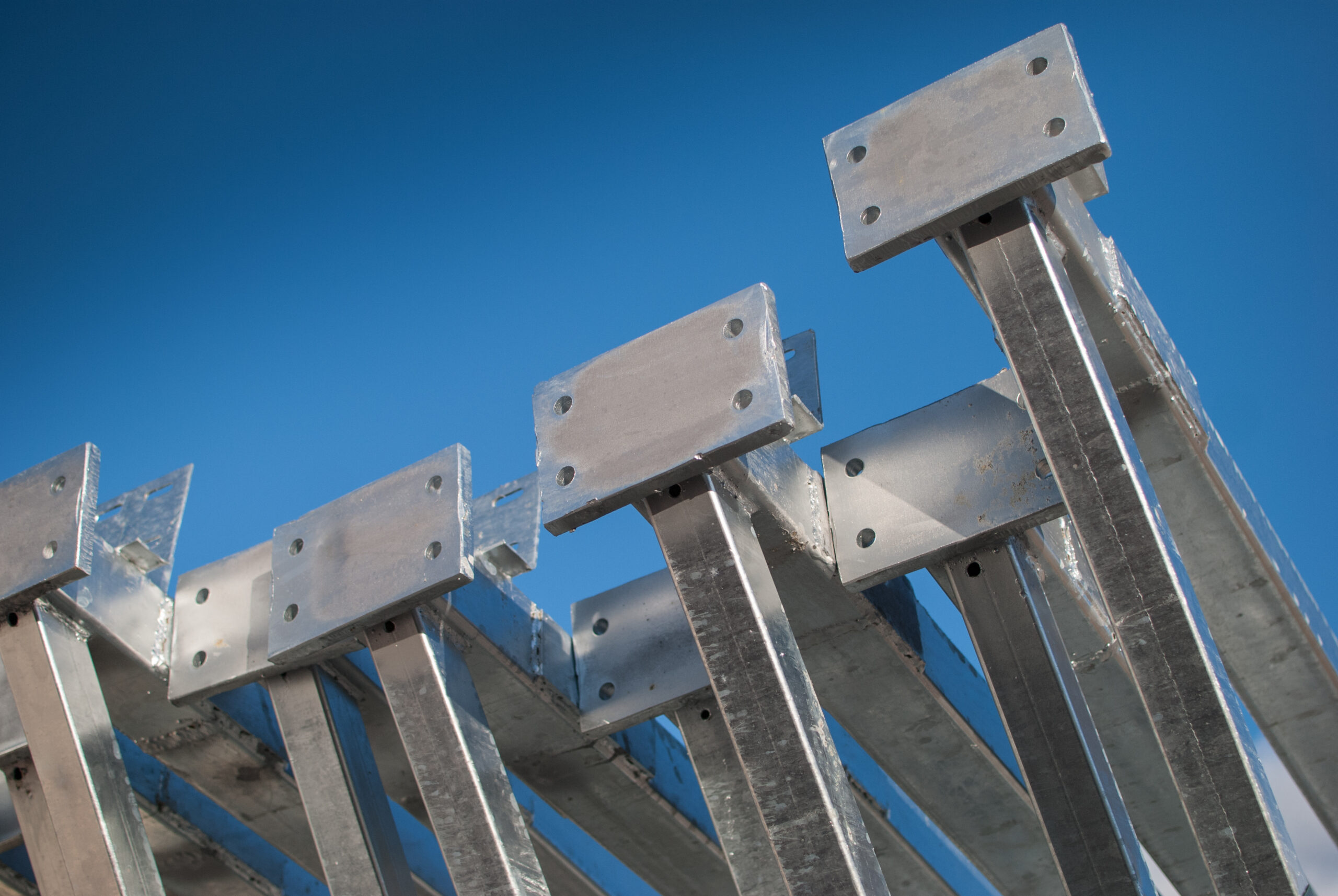 Need enhanced rust protection?
We can galvanize your steel prior to painting.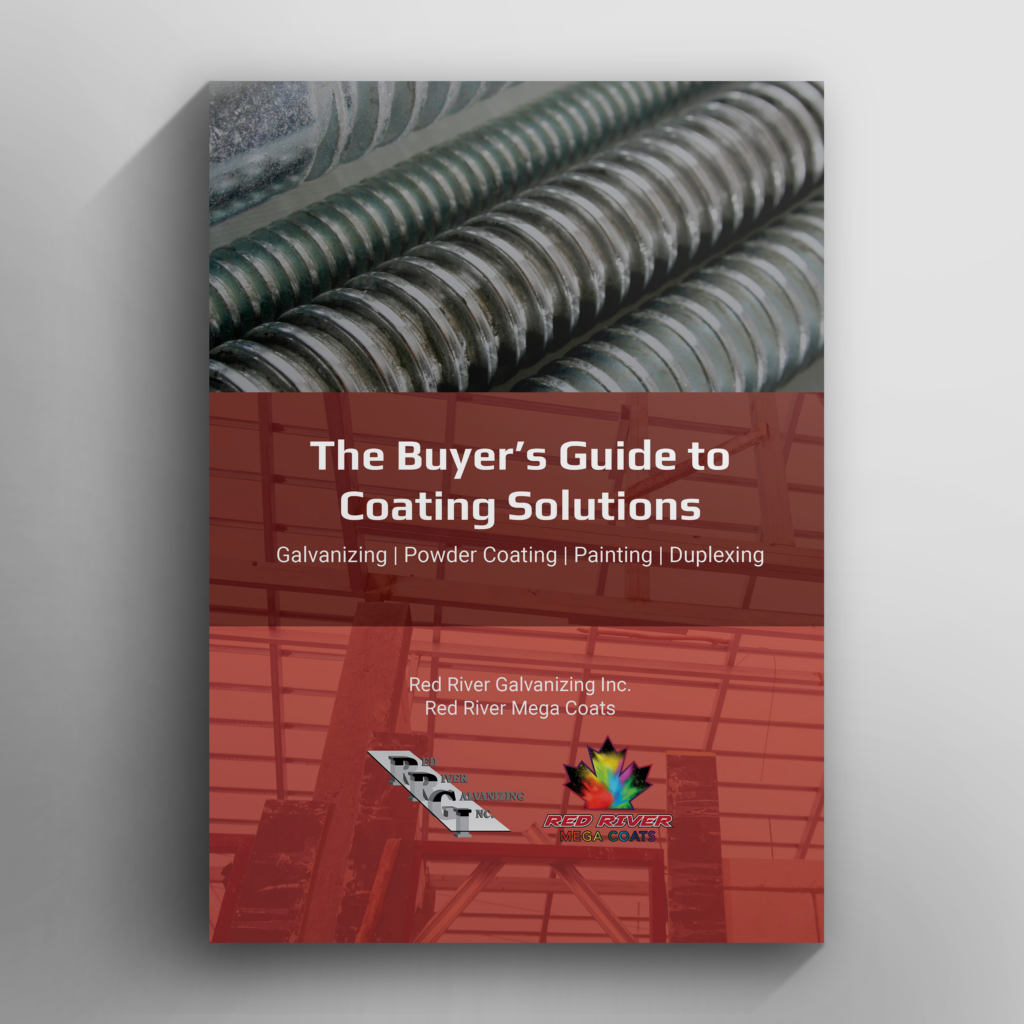 Ready to dig into the details? Download our free Buyer's Guide to Coating Solutions for comparison charts and process overviews
*Your email address will be added to our mailing list. We take your privacy seriously and will not sell your data. You can unsubscribe at any time.