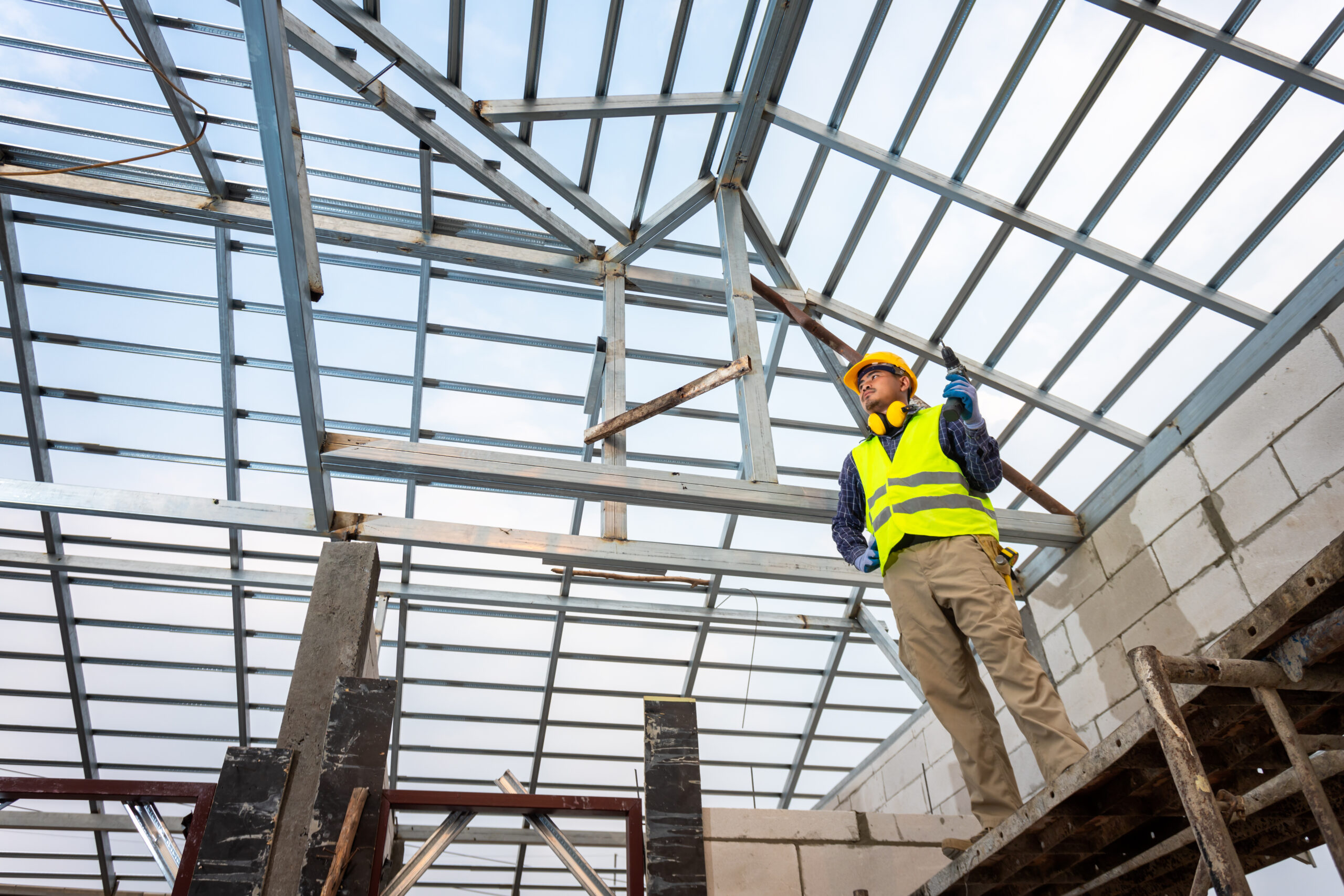 Galvanizing
Unparalleled rust protection.
Galvanizing guards steel against: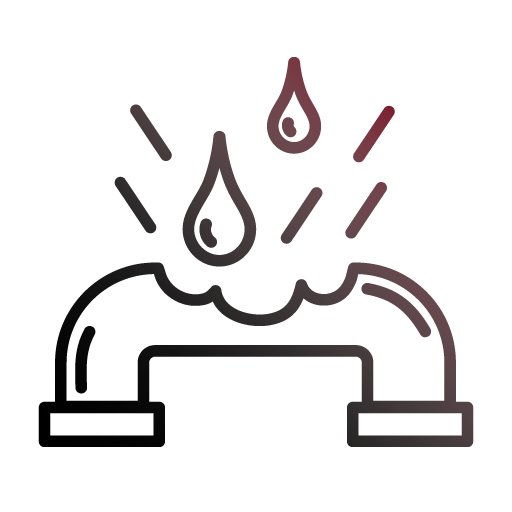 Corrosion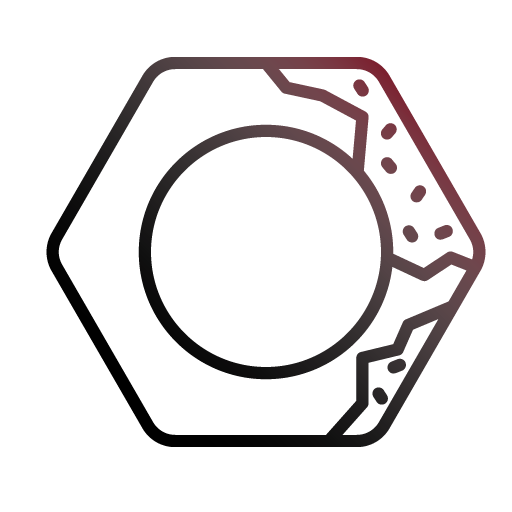 Rust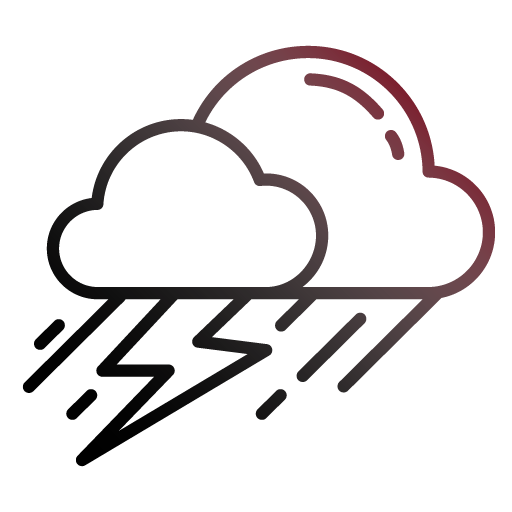 Weather damage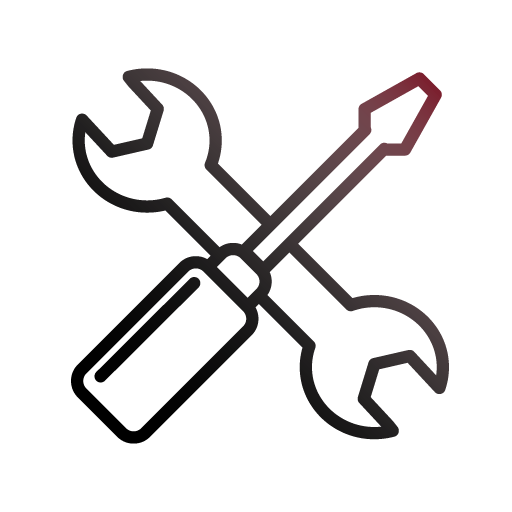 Wear & tear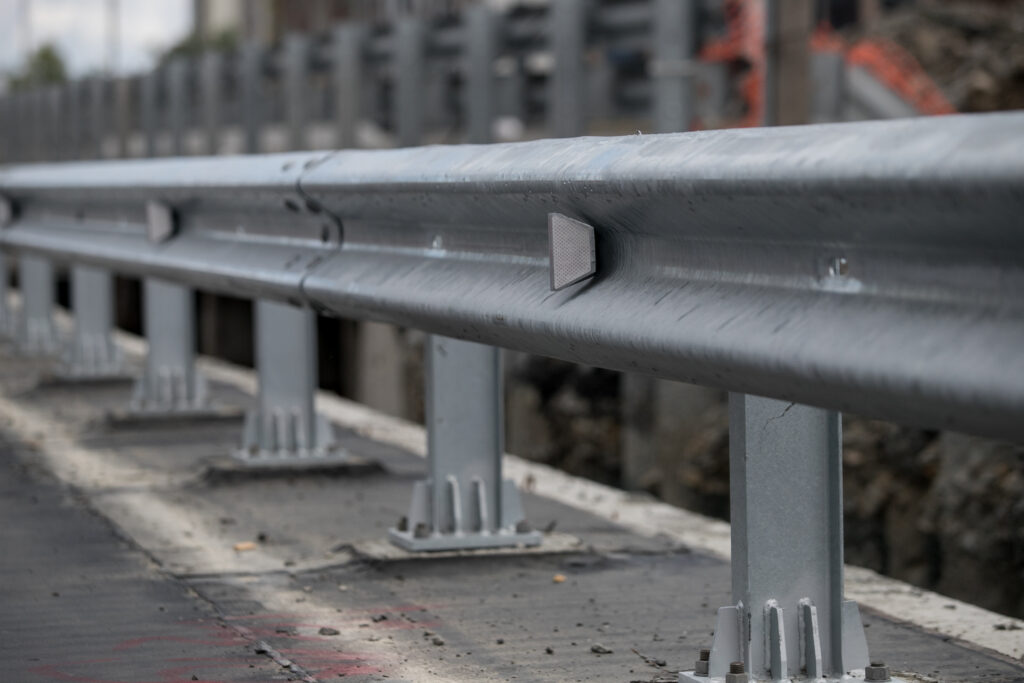 Galvanized coatings are unmatched in their ability to withstand aggressive handling, due to the strength of the metallurgic bond.
Galvanized steel requires little to no maintenance, and is 100% recyclable.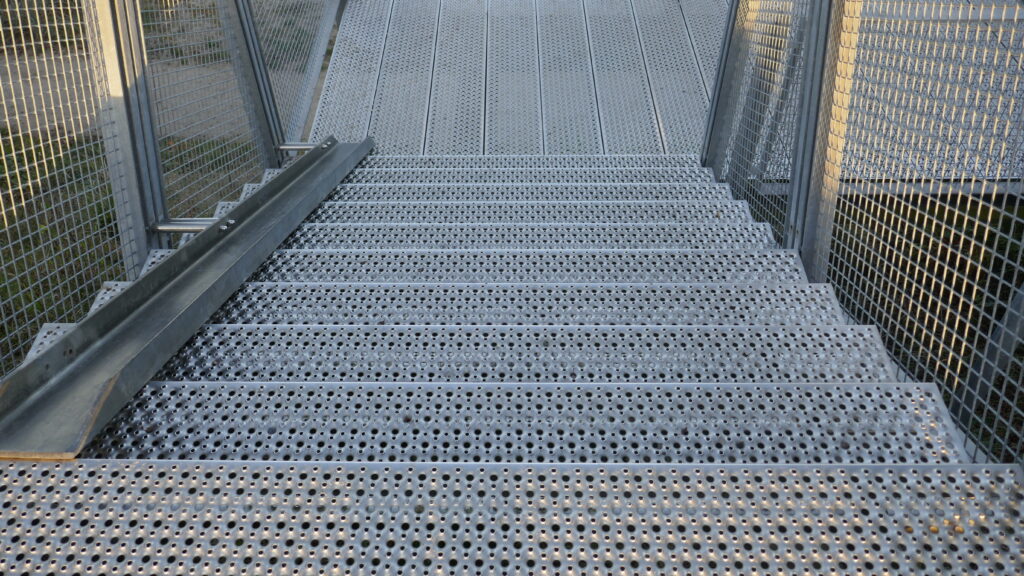 Galvanizing provides complete, long-lasting coverage against rust, corrosion, weather damage, dents and scratches.
Take your galvanized steel to the next level with duplexing.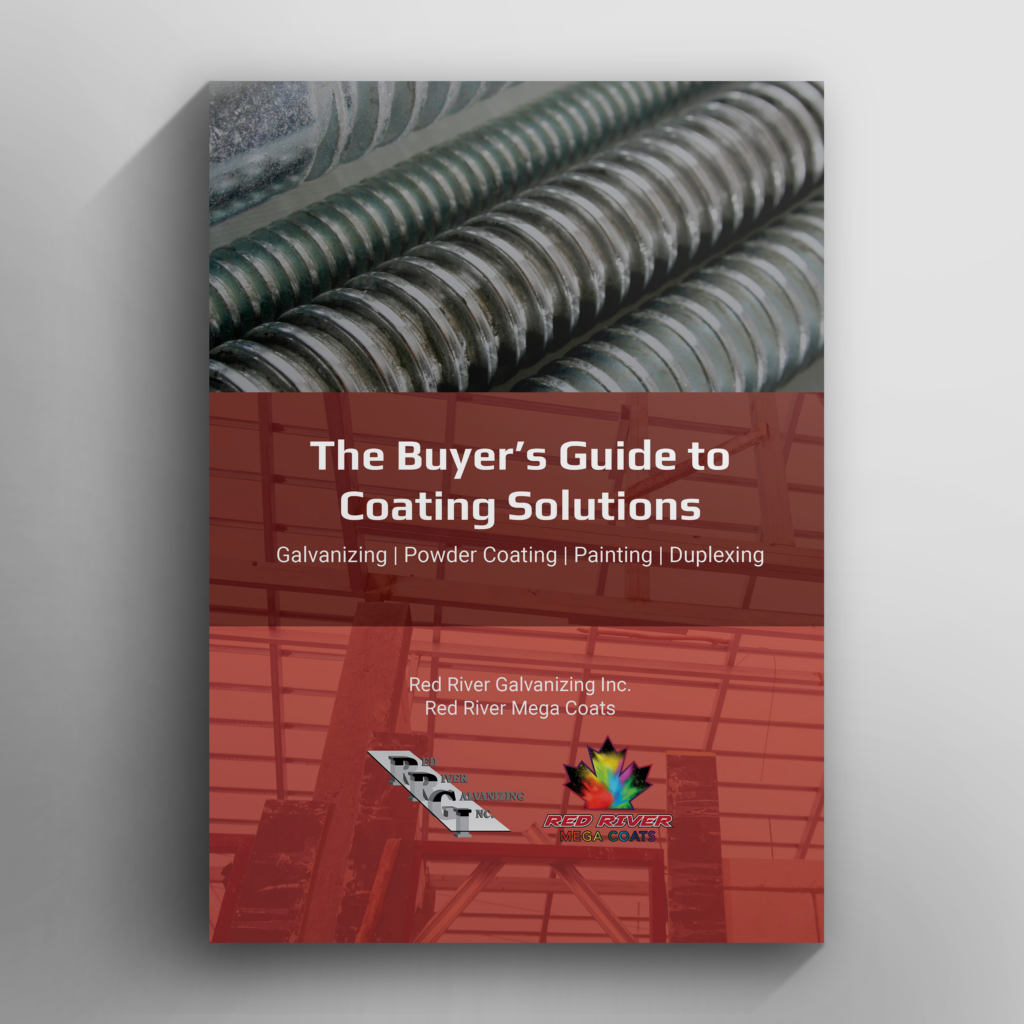 Ready to dig into the details? Download our free Buyer's Guide to Coating Solutions for comparison charts and process overviews
*Your email address will be added to our mailing list. We take your privacy seriously and will not sell your data. You can unsubscribe at any time.