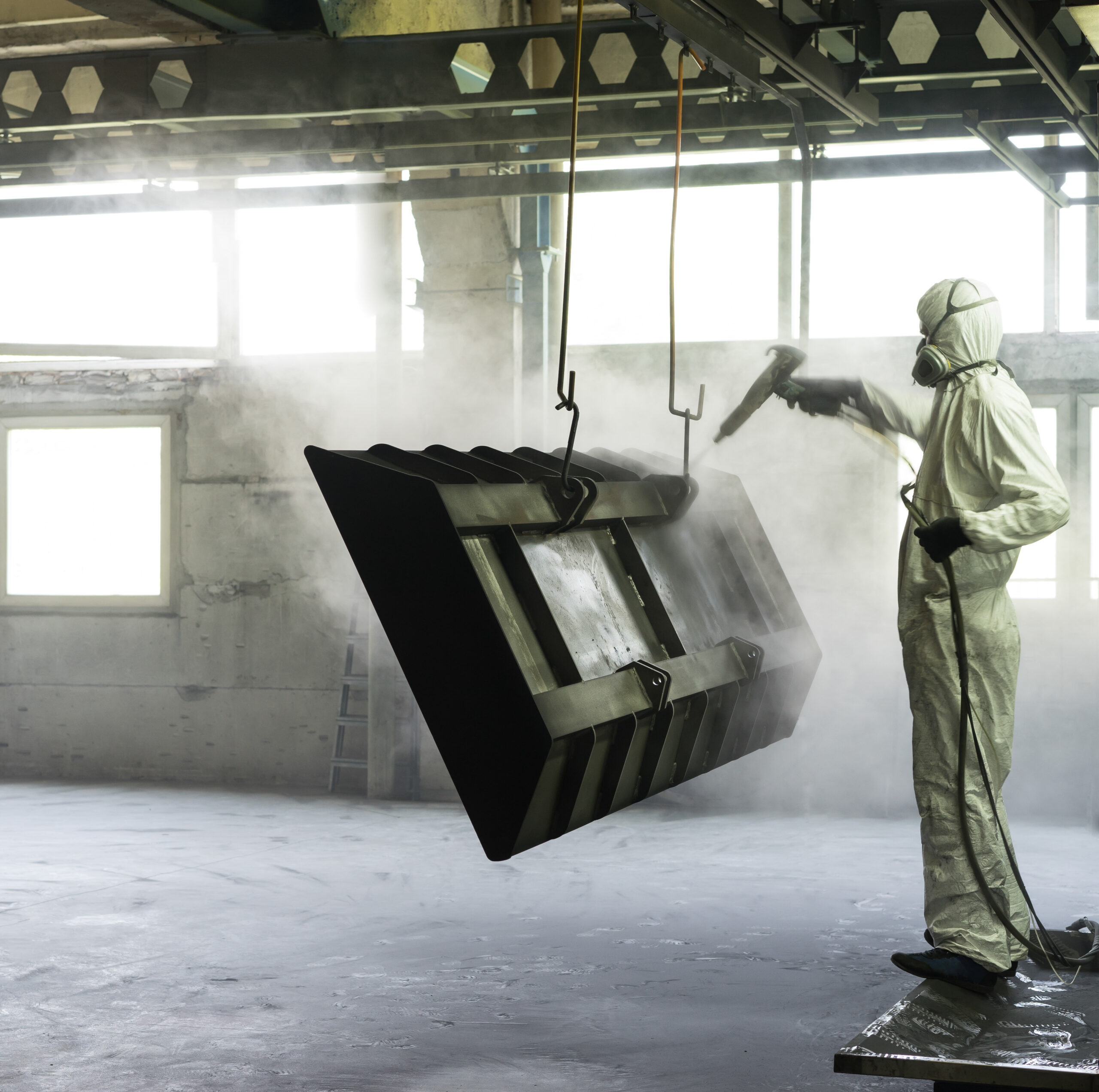 Duplexing
Next level protection for steel products.
Duplexing is the best choice for complete protection of steel.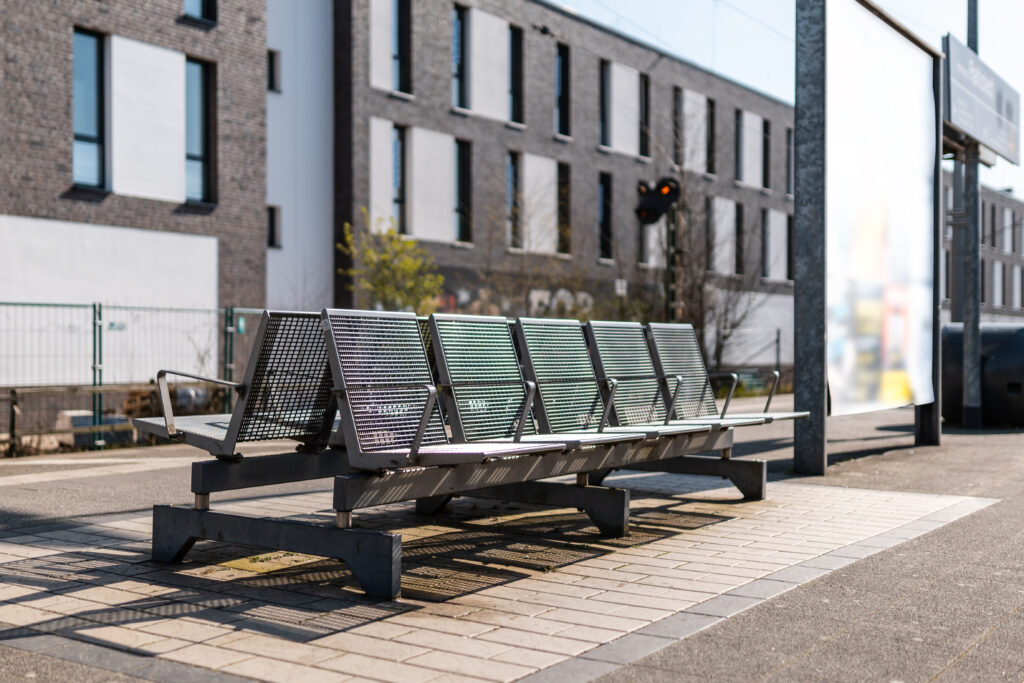 Duplexing extends the life of the steel by doubling the protective barrier, giving your product the benefits of two types of coating at once.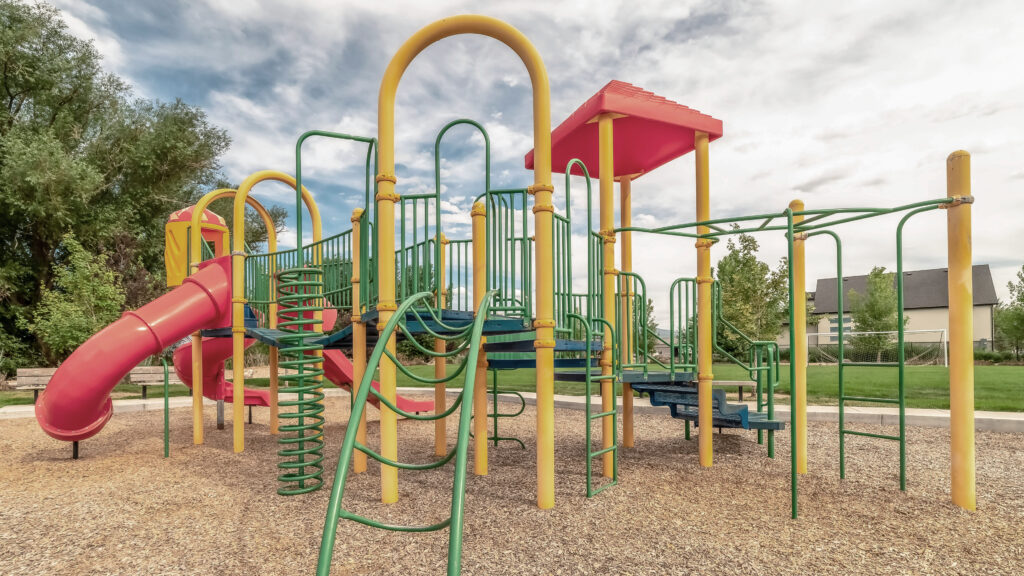 The best of both worlds:
Duplexing systems create a synergistic effect that extends the lifespan of each layer.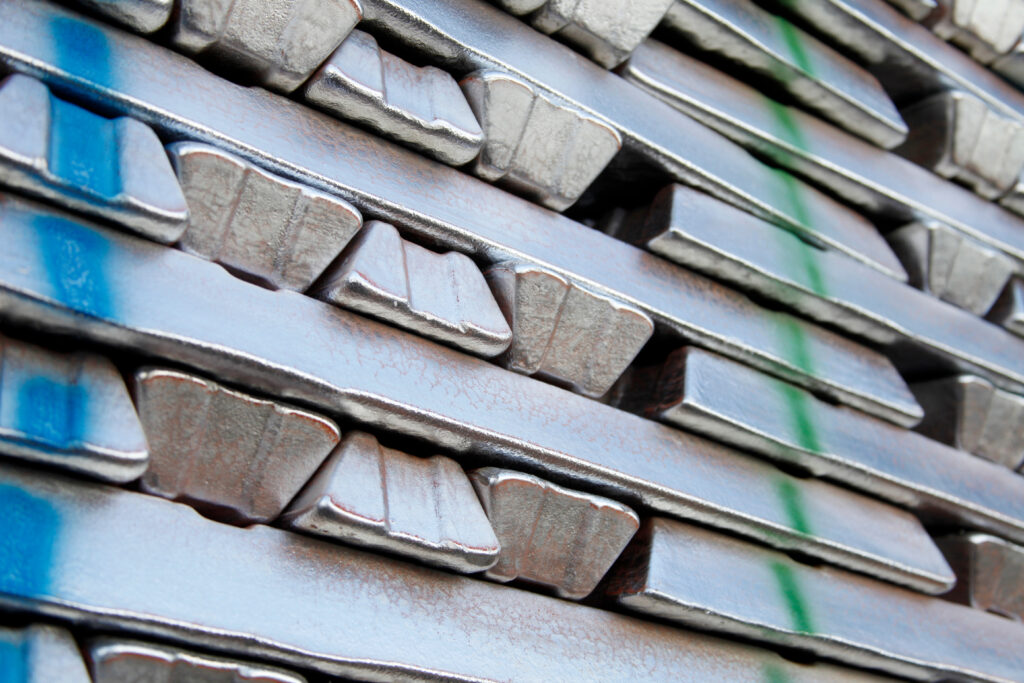 The powder coated or painted top coat slows down the consumption of zinc anode underneath.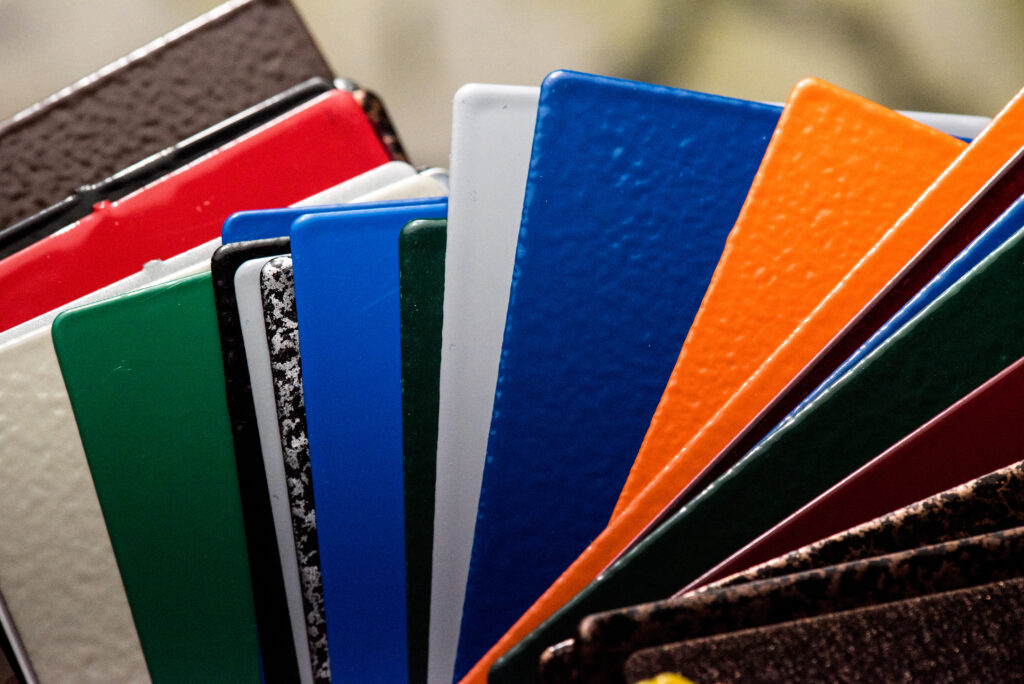 The galvanic coating underneath prevents pinholes in the top coat from becoming rust pits.
Duplexing enhances the protective coating of: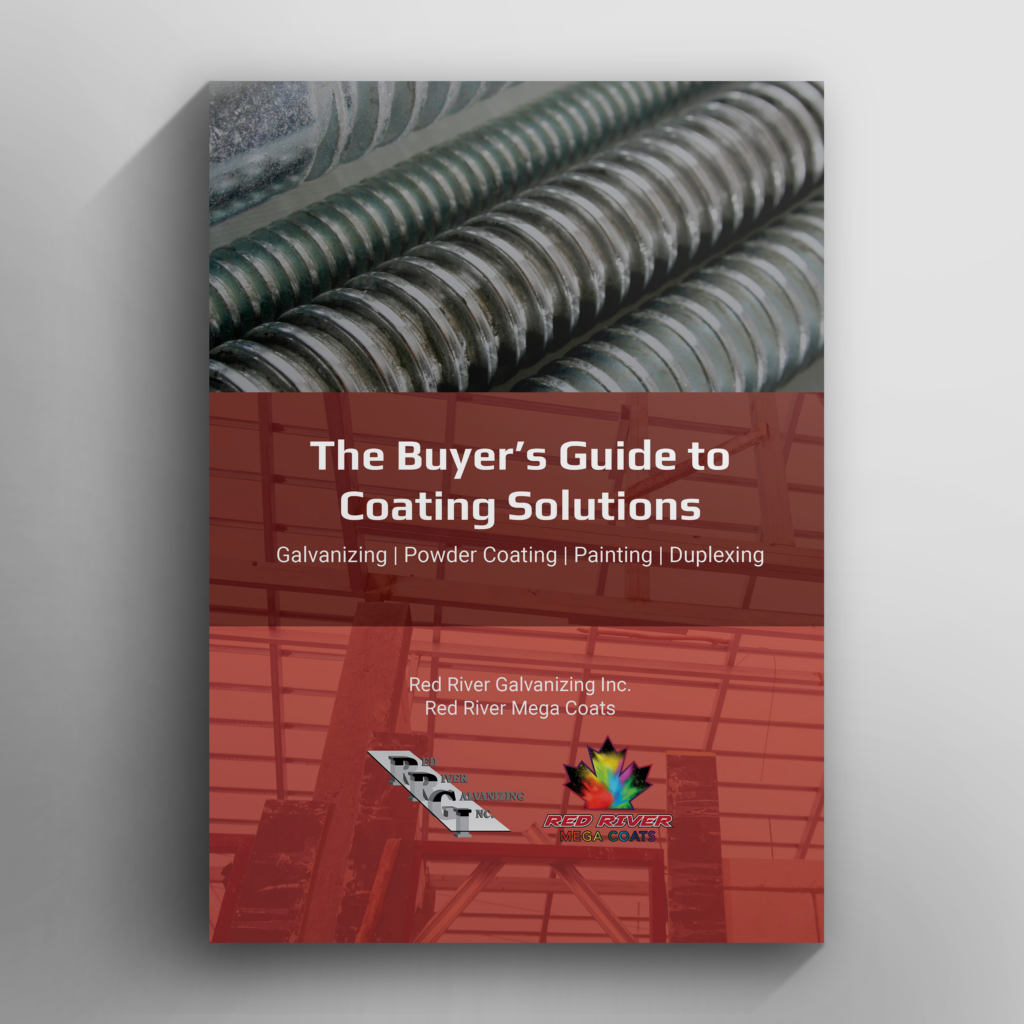 Ready to dig into the details? Download our free Buyer's Guide to Coating Solutions for comparison charts and process overviews
*Your email address will be added to our mailing list. We take your privacy seriously and will not sell your data. You can unsubscribe at any time.