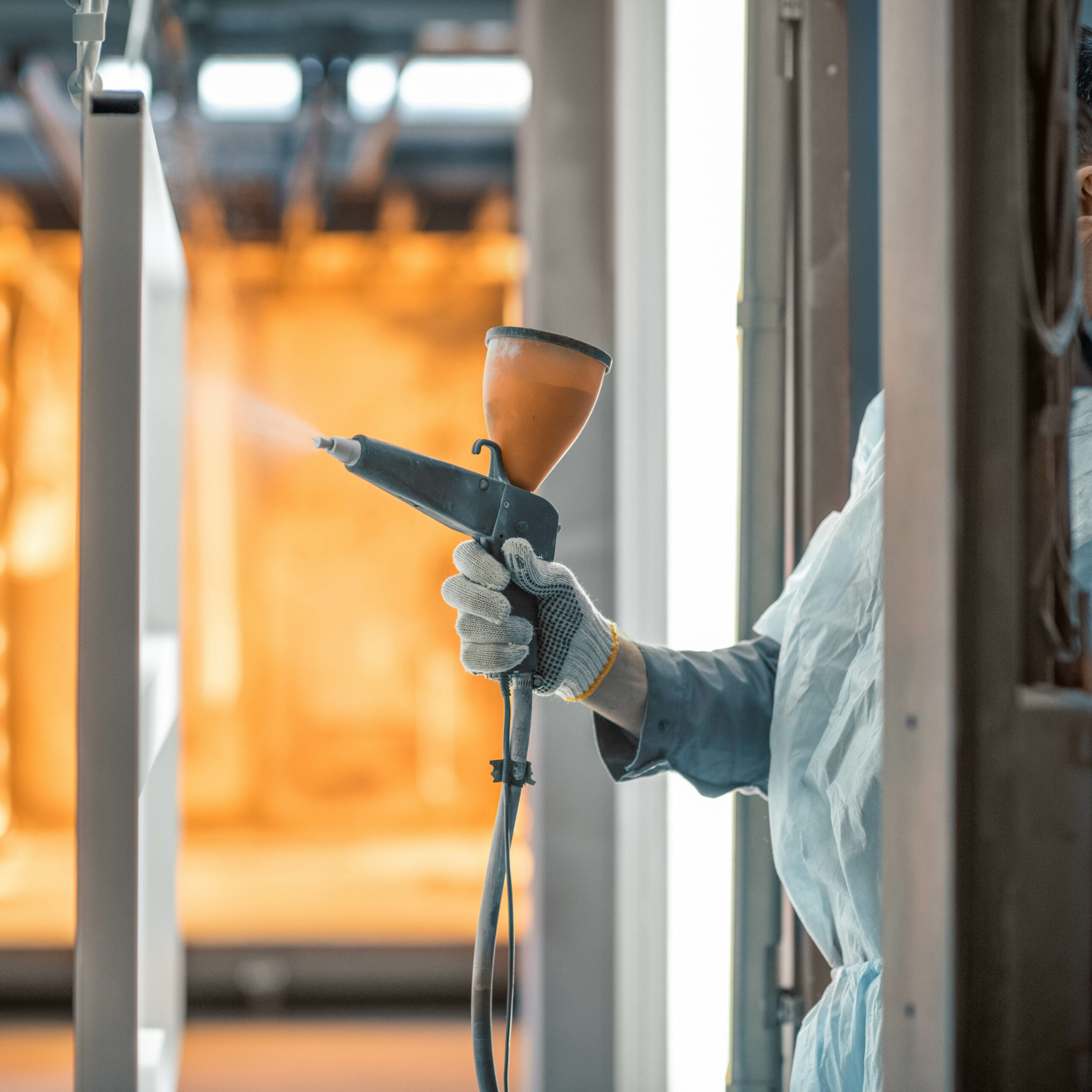 Powder Coating
Unmatched durability. Limitless customization.
What materials can be powder coated?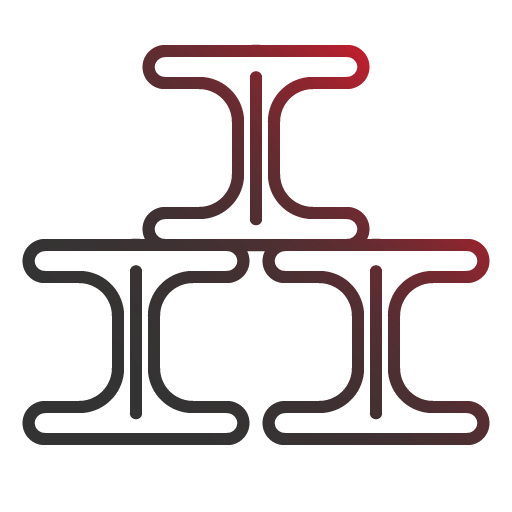 Steel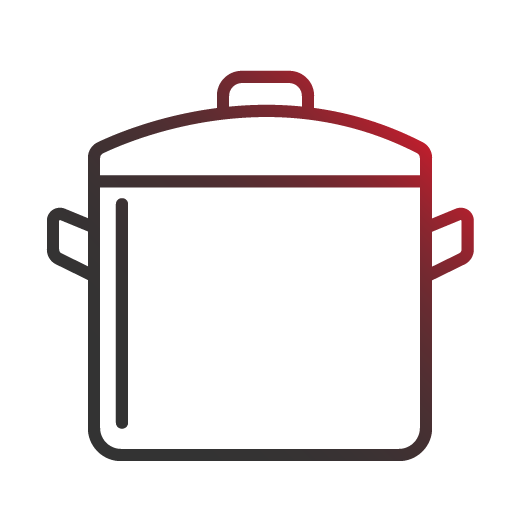 Aluminum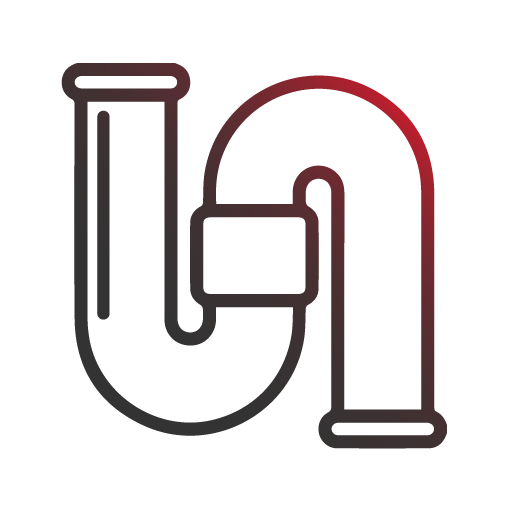 Brass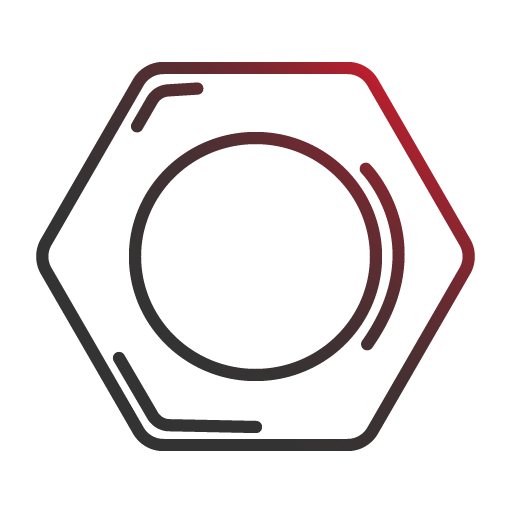 Most other metals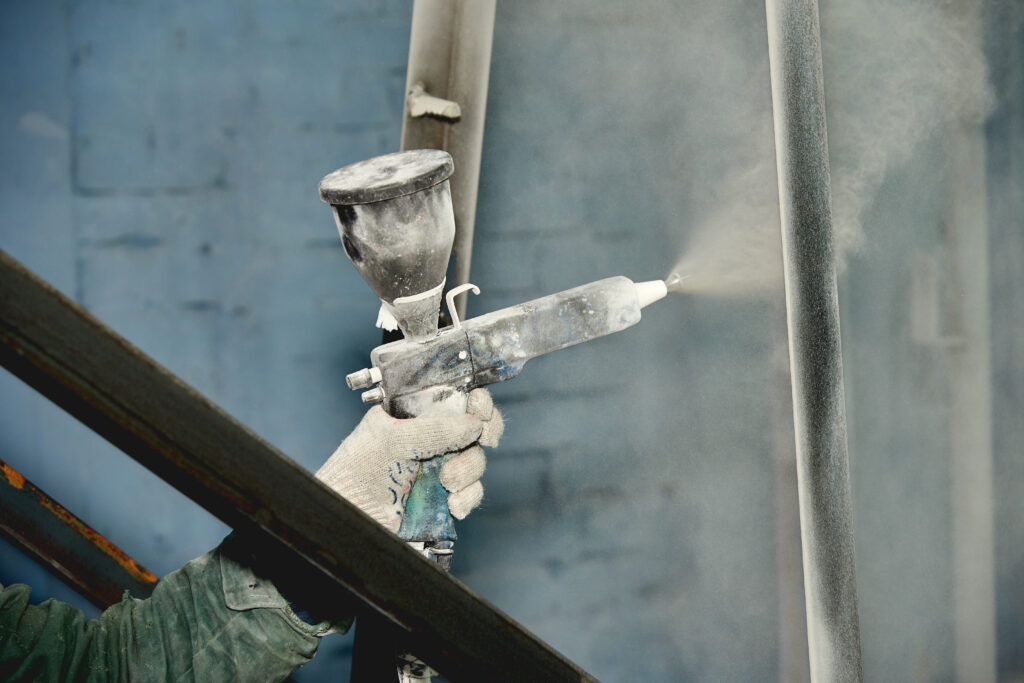 Powder coating involves covering a metal substrate with a resin-based powder that is then cured with heat to form a solid, durable layer.
The finish produced by powder coating is harder and more durable than conventional paint. It is widely used in household appliances, automotive parts, and outdoor fixtures.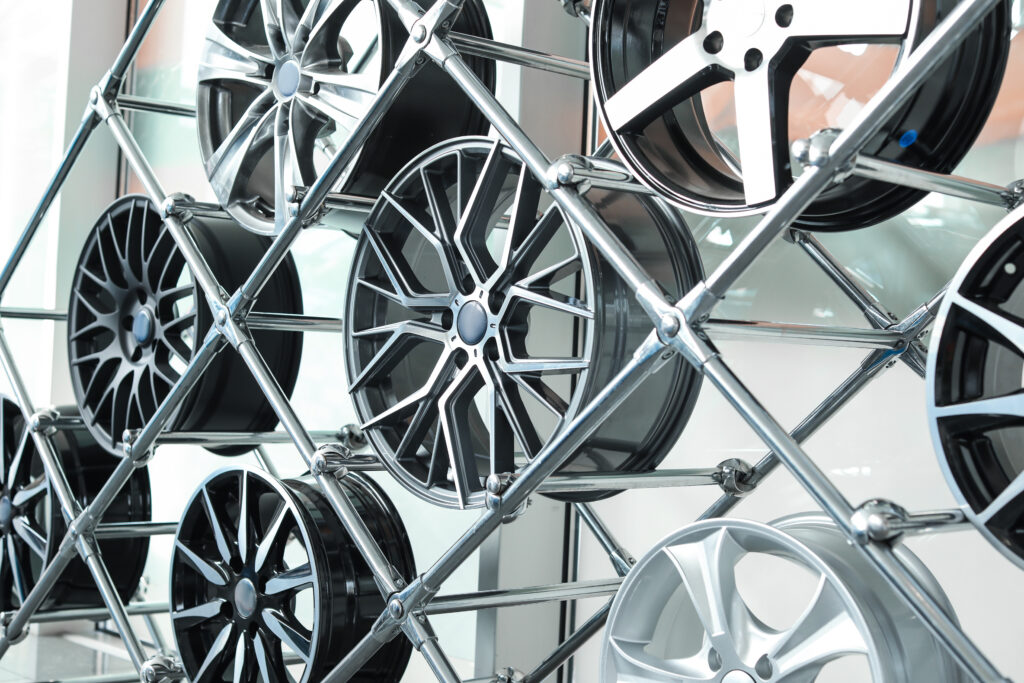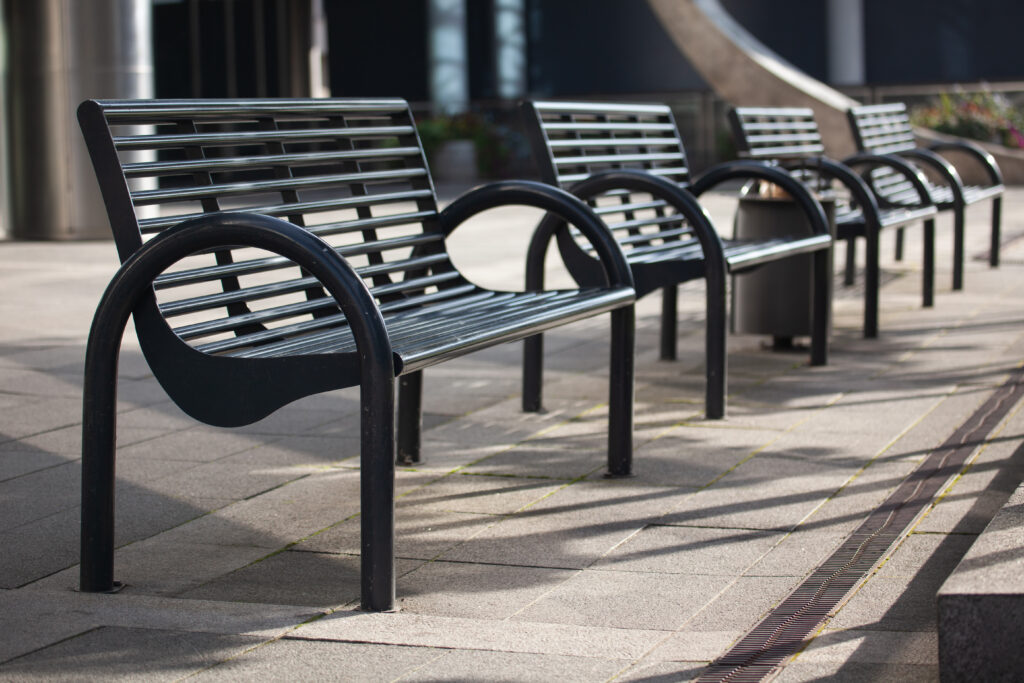 Powder coating achieves consistent coverage, is easy to maintain, and is highly resistant to flaking, scratching, and fading.
A huge range of coloured and textured finishes – hammer-tone, metallic, pearlescent, patina, river-vein, and more – makes your customization options limitless.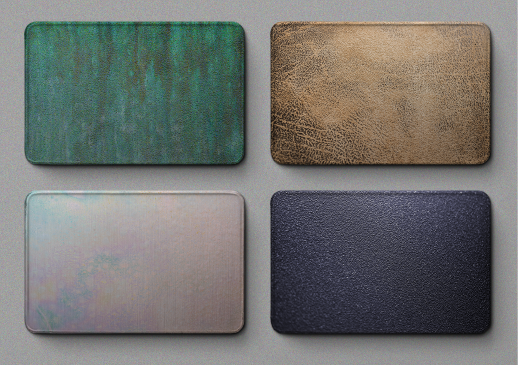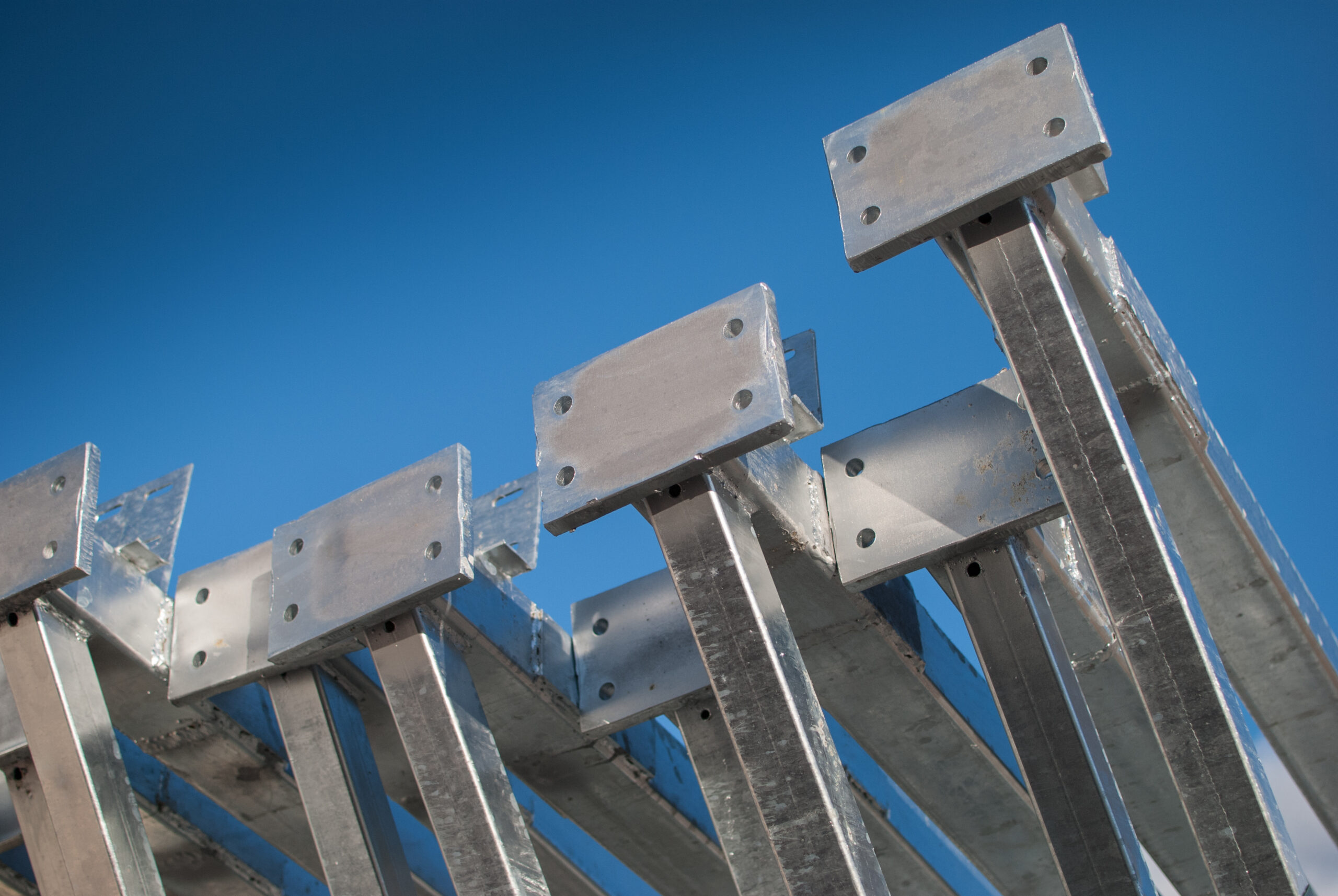 Need enhanced rust protection?
We can galvanize your steel prior to powder coating.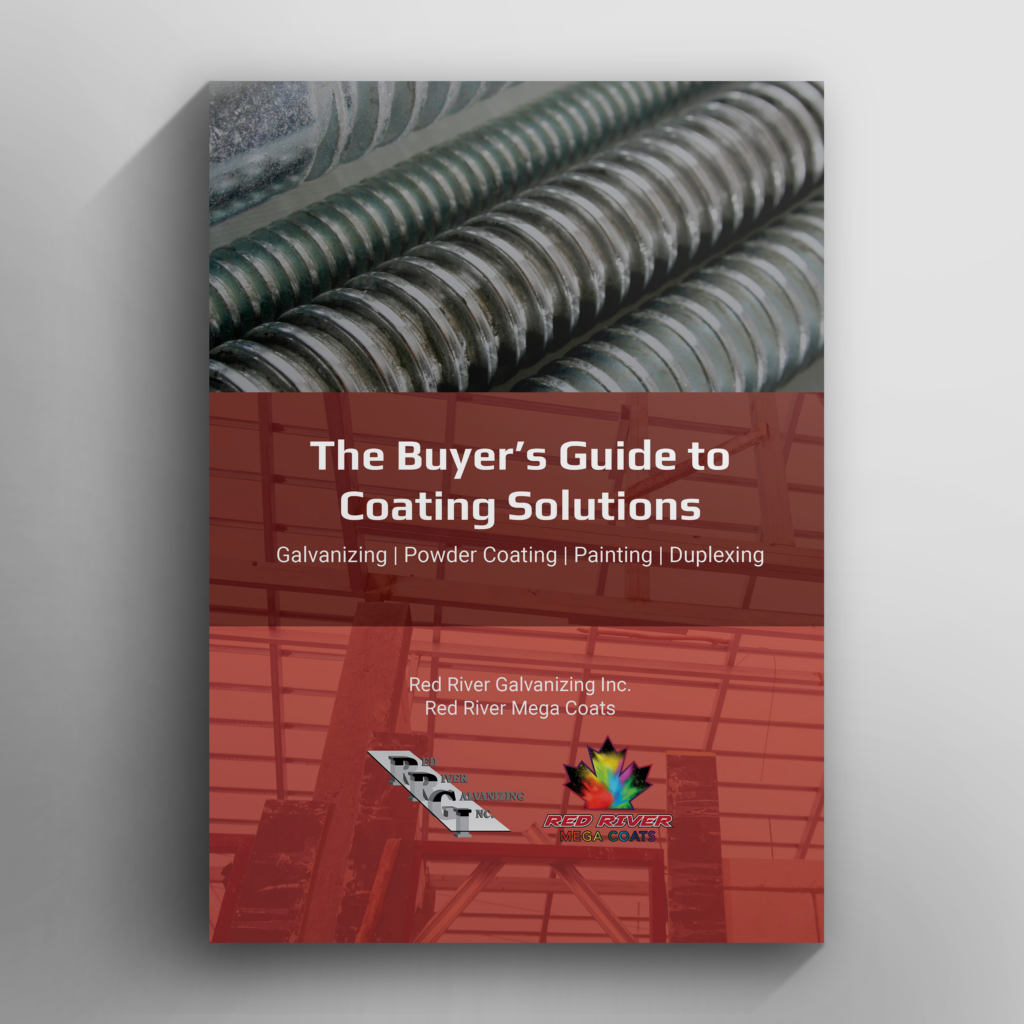 Ready to dig into the details? Download our free Buyer's Guide to Coating Solutions for comparison charts and process overviews
*Your email address will be added to our mailing list. We take your privacy seriously and will not sell your data. You can unsubscribe at any time.